Welcome to RBM Real Estate
Curious about the latest developments
Welcome to RBM Real Estate,
an independent advisor in
commercial real estate.
In the spring of 2021, after years of experience with leading (international) real estate consultants, we decided to bundle our networks, market knowledge and enthusiasm. As regional commercial real estate brokers, we are your partner for all your real estate issues within the Haaglanden region (in and around The Hague, Rijswijk, Delft, Zoetermeer and Leiden). Based on up-to-date market knowledge and achieving the optimal result with a committed approach. It is not without reason that these are the principles for our organization.
Right on target. That's what we stand for. Only the stated result counts. With us, no long discussions without a result but sharp negotiations, a targeted approach and complete information. Without loose ends. A satisfied client is the highest goal.
Your interest is our interest. That is why we are always there for you and we are always available. After all, close cooperation also means 'close contact'. Also after office hours. By thoroughly studying your wishes and interests, we act accordingly. Well prepared is how we work. Consultation beforehand and evaluation afterwards. Always.
Thanks to our extensive network, we are well informed. We have knowledge of all stakeholders and speak on a frequent basis with important players in the market. We know the value of your Euro in the region. Our knowledge is your advantage.
Streetname 1, voorburg
4.500
Streetname 1, voorburg
4.500
Streetname 1, voorburg
4.500
COOPERATION MAKES
THE DIFFERENCE
Thanks to our short lines of communication and intensive cooperation, RBM Real Estate makes the difference for its clients in an ever-changing market. As real estate specialists, we are always on the move and are happy to work on your real estate matters. Interested? Feel free to contact us or visit us.
Read our 
latest news here
Do you have questions or are you interested in one of our locations?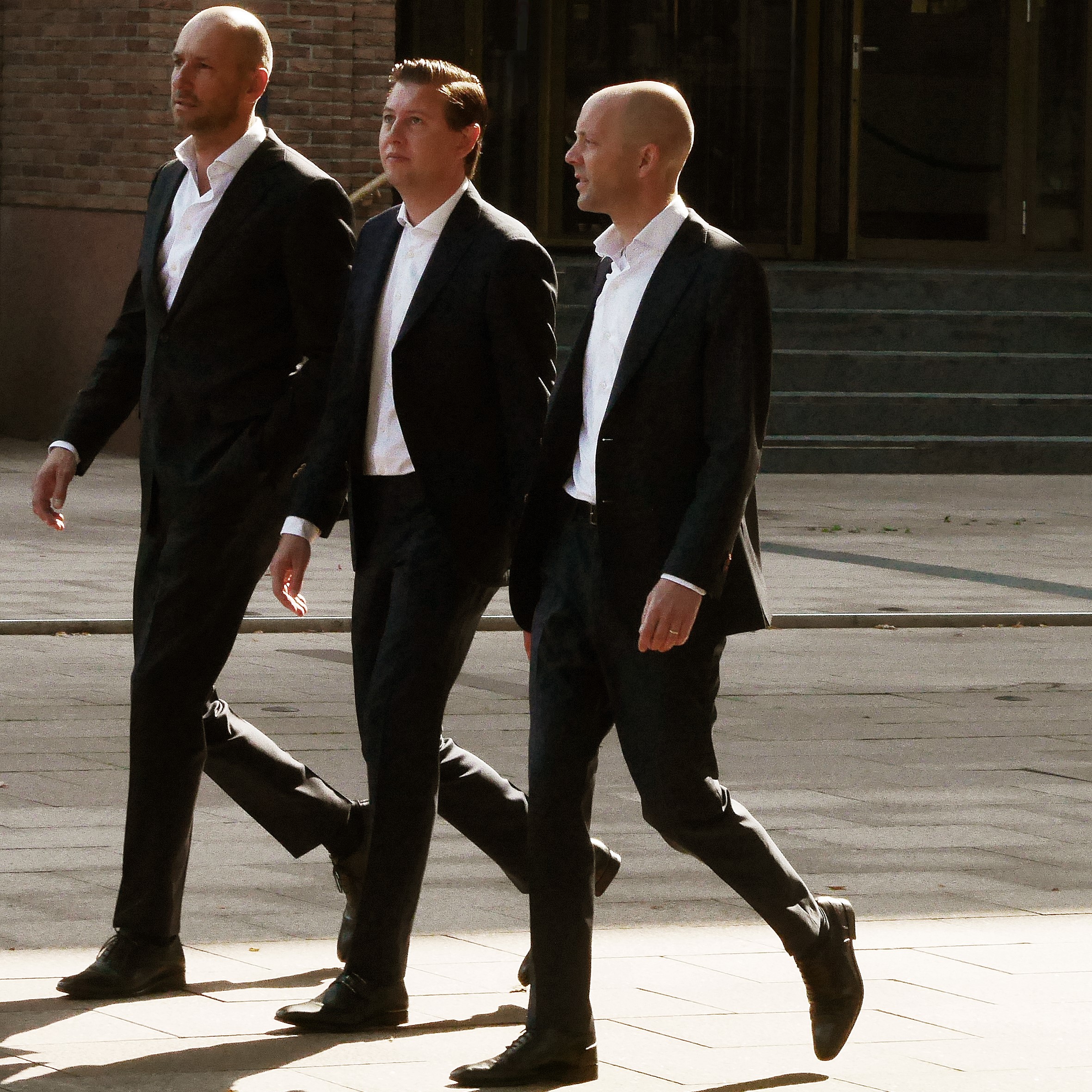 After my studies Management, Economics and Law, I started working at DTZ Zadelhoff in 2008. After completing the traineeship, I started working as a commercial manager at Verweij Vastgoed. In 2010 I returned to DTZ Zadelhoff where, after the takeover by Cushman & Wakefield in 2016, I became responsible for all rental activities within the Haaglanden region.
I 'm someone who enjoys his work. Initiating opportunities, connecting parties and negotiating to achieve the best result gives me energy. In addition to the result, the road to get here is just as important to me. Working together, creating structure, personal contact and above all having fun achieving the goals that are set. In my spare time I like to relax, do sports, travel and most of all spend time with my wife and two daughters.
I first came into contact with commercial real estate in 2005 when I worked abroad. In 2010 I started as a commercial broker in the The Hague region, where I worked for the past 11 years at DTZ Zadelhoff and CBRE. I like to work in a structured way and seize opportunities immediately. I have a lot of experience in rental and investment transactions. I also like networking and having fun at the workplace. I followed my education at the Hotel Management School in Maastricht. In 2019 I successfully completed my Master's degree at the Amsterdam School of Real Estate. In my spare time I like to travel, enjoy skiing, running and spent my time with my family.
Since 2002 I have been working in commercial real estate in the The Hague region. I gained my experience at DTZ Zadelhoff and CBRE. Looking for the best deal with room for fun. I know what the interests are and keep that in mind. I am strategic and creative but I also like numbers. I have extensive experience in the hiring process and have advised large corporates in their housing process. I studied Business Economics. In 2010 I completed my Master's degree in Real Estate at the University of Amsterdam. I spend my free time making music, a lot of sports and with my family with three children.